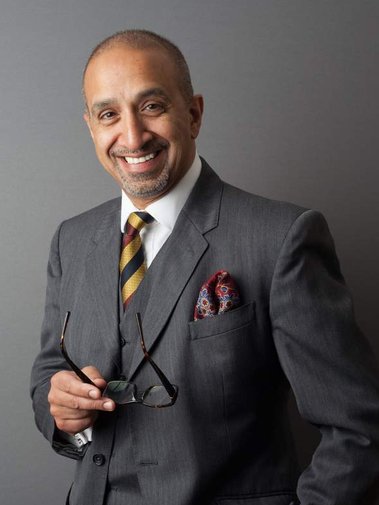 About Zafar
Zafar is cited as a leader in crime by the Legal 500, who describe him as "a flawless courtroom performer". He has established himself as a leading defender, who stands out as a "well prepared and meticulous advocate".
Before being called to the bar, Zafar served as an army officer. It was this that taught him discipline, precision and rigour, which he now utilises in the courtroom.
Since being called the bar in 1994, Zafar has exclusively defended. His work spans the full spectrum of criminal law from tax evasion to terrorism. Zafar took silk in 2012. His work remains varied, and in the last year alone, Zafar has worked on murders, complex frauds, confiscations, drug importations and appeals against convictions and sentence.
Zafar has considerable experience in arbitration and mediation, and is a Fellow of the Chartered Institute of Arbitrators. He also holds a Diploma in International Arbitration from the Chartered Institute of Arbitrators. He is frequently instructed in international cases.
Since call, he has advised many international organisations, and he has advised the leader of the Malaysian Opposition; Anwar Ibrihim, on his upcoming appeal.
Zafar practices from 23 Essex Street Chambers in London and is a door tenant at St. Ives Chambers in Birmingham:
http://www.23es.com/people/zafar-ali/
http://www.stiveschambers.co.uk/barrister-detail.php?barristerID=117