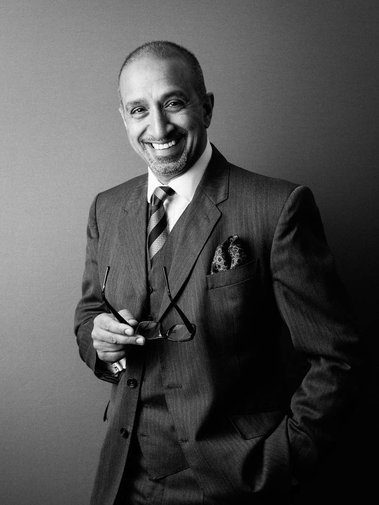 Direct Access
I am permitted by the Bar Council to accept instructions directly under the Public Access scheme.

The complexity, amount of papers and trial duration varies tremendously from case to case and is decided on an individual basis after I have had an opportunity to consider the amount of work required. I am happy do discuss my fees directly and informally with you, with no obligation.

Please click on the 'Contact' link from the menu to get in touch.